vloerkledenopvinyl Rug vinyl | Eclectic Fem
vloerkledenopvinyl Rug vinyl | Eclectic Fem
€33,74
€27,88
Incl. tax
Excl. tax
Unit price: €0,00
Incl. tax
/ Piece
In stock
Gratis verzending vanaf €50,-

Veilig betalen!

Anti struikel dikte!

Met onze kleden bespaar je schoonmaak tijd
Product description
Give your interior a unique touch with these vinyl rugs from Webshop Vloerkledenopvinyl. These rugs in the Eclectic Fem collection have a hard-wearing and indestructible material that is suitable for both indoor and outdoor use. The material is hygienic, easy to clean and moisture-resistant. In addition, the colours retain their colour over time. As an added bonus, vinyl is fireproof and easy to roll up. So you can easily store and move the rugs around. In short, these vinyl rugs are ideal for anyone who wants a practical, beautiful and durable rug. Spoil your interior with these unique products and be surprised by the quality of vinyl.
Heeft u vragen over ons product?
Related products
Heeft u vragen over ons product?
Recently viewed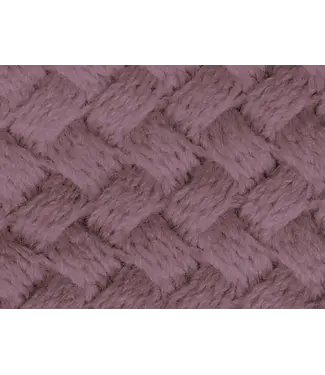 -25%